Seasonal sweets to satisfy the discerning carbivore.
Your Care Package is a carefully selected, always-changing variety of original treats, hand-made from the best-quality ingredients and designed for pure delight. We offer each edition for a short ordering window or until we sell out.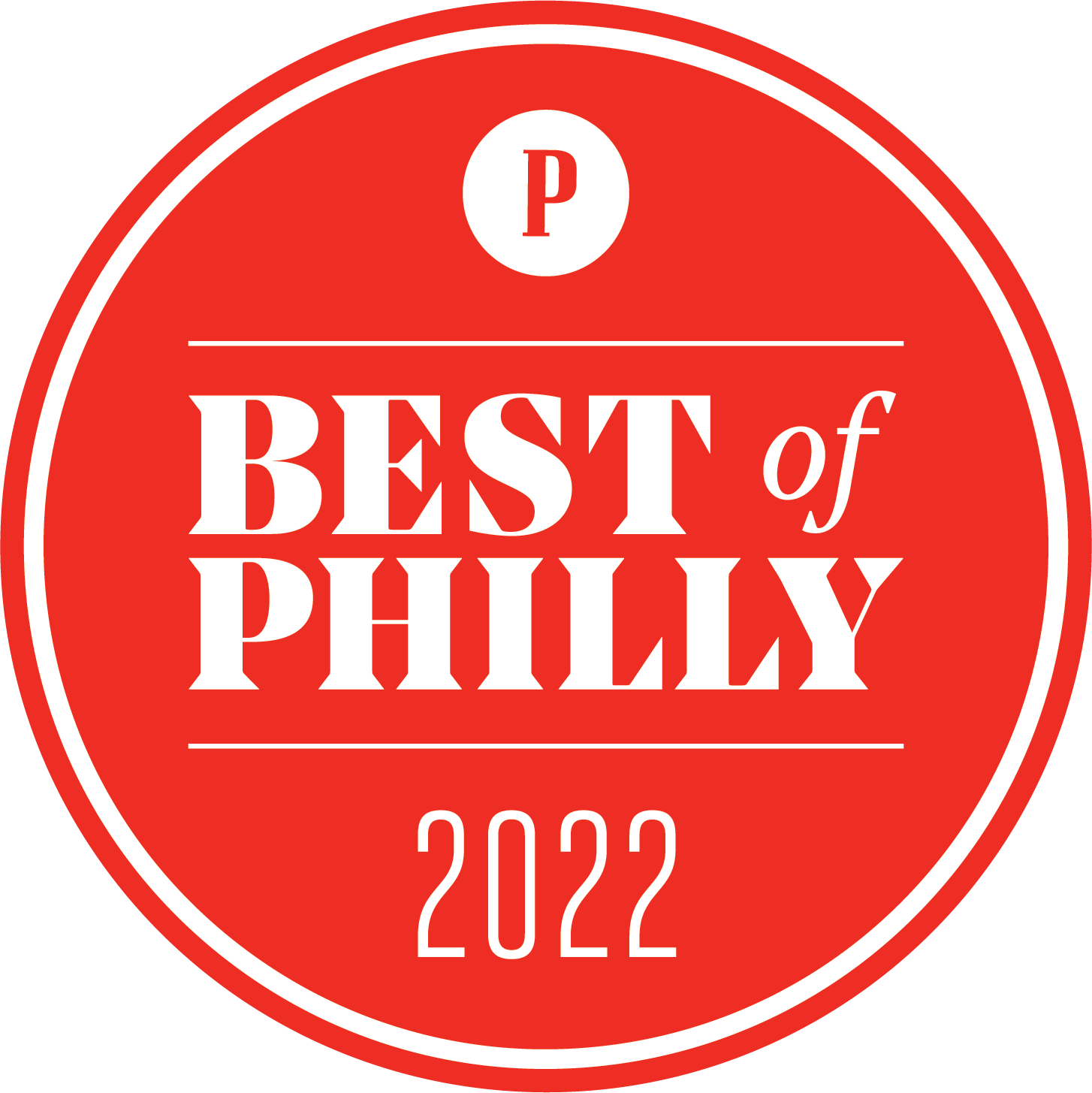 The Secret Is Out!
Our little home bakery was chosen as a Best of Philly 2022 winner!
FAQs
How will I get my order?
We offer touchless delivery within a 15 mile radius of Wynnewood, PA for an added charge or pickup in Wynnewood (and occasionally other locations). We offer special packages for shipping on select holidays or by custom order.
Can I purchase a box to ship and one for pickup and/or one for delivery in the same transaction?
Unfortunately our current storefront system doesn't allow us to process an order for shipping and an order for pickup or delivery in the same transaction. Please place separate orders for each mode (pickup, delivery, shipping).
When are Care Package editions available?
We make new editions available on holidays or as inspired by seasonal ideas.
Can I choose specific items from the menu?
Your Care Package always includes an assorted mix of menu items. That makes it more fun!
I loved that cookie from the last edition. How can I get more?
Glad you asked! We offer custom packages, cakes and party trays, with at least two weeks' notice. Email us at info@CarePackageBakes.com to find out more.
Do you make vegan/gluten-free/dairy-free items?
Unfortunately, we cannot accommodate special dietary needs. If you would like an ingredients list for any of our items, we are happy to provide one.
Sweet Talk about Care Package Bakes
"Loved *all* the cookies in this Care Package Bakes gift… but especially the Vietnamese coffee cookie sandwiches with condensed milk buttercream inside." — Craig LaBan, Philadelphia Inquirer
"Ordering a box is an easy way to send some frazzled friend a little love—and proof that at least one good thing has sprung from the pandemic." — Philadelphia Magazine
"Care Package Bakes is truly unique and unlike anything else in the area (that I know of). The boxes contain an epicurean twist on traditional baked goods as well as inventive treats like Vietnamese Coffee sandwich cookies. Not only do their products taste amazing, but their presentation makes the recipient truly feel like they are receiving a specially made care package. I've ordered boxes to enjoy personally and have also used them to send as gifts." — Lisa
"From the care you take to create recipes that are unique and curious to the love that goes into preparing something so beautiful, Care Package Bakes is a joyful treat to receive." — Melissa
"The cookies are so beautiful, I almost did not want to eat them. However, we did, and they were wonderful. The flavors were unique, subtle and exquisite. I am so happy that Care Package ships.  Count on more heading to Massachusetts." — Sandy
"The treats were as delicious as they were beautiful! We ate all of them in 24 hours. We can't wait to order more." —Traci
"We all gasped when we opened the box. The treats are so beautiful and delicious!" — Jenni